BAY RIDGE EXTENSION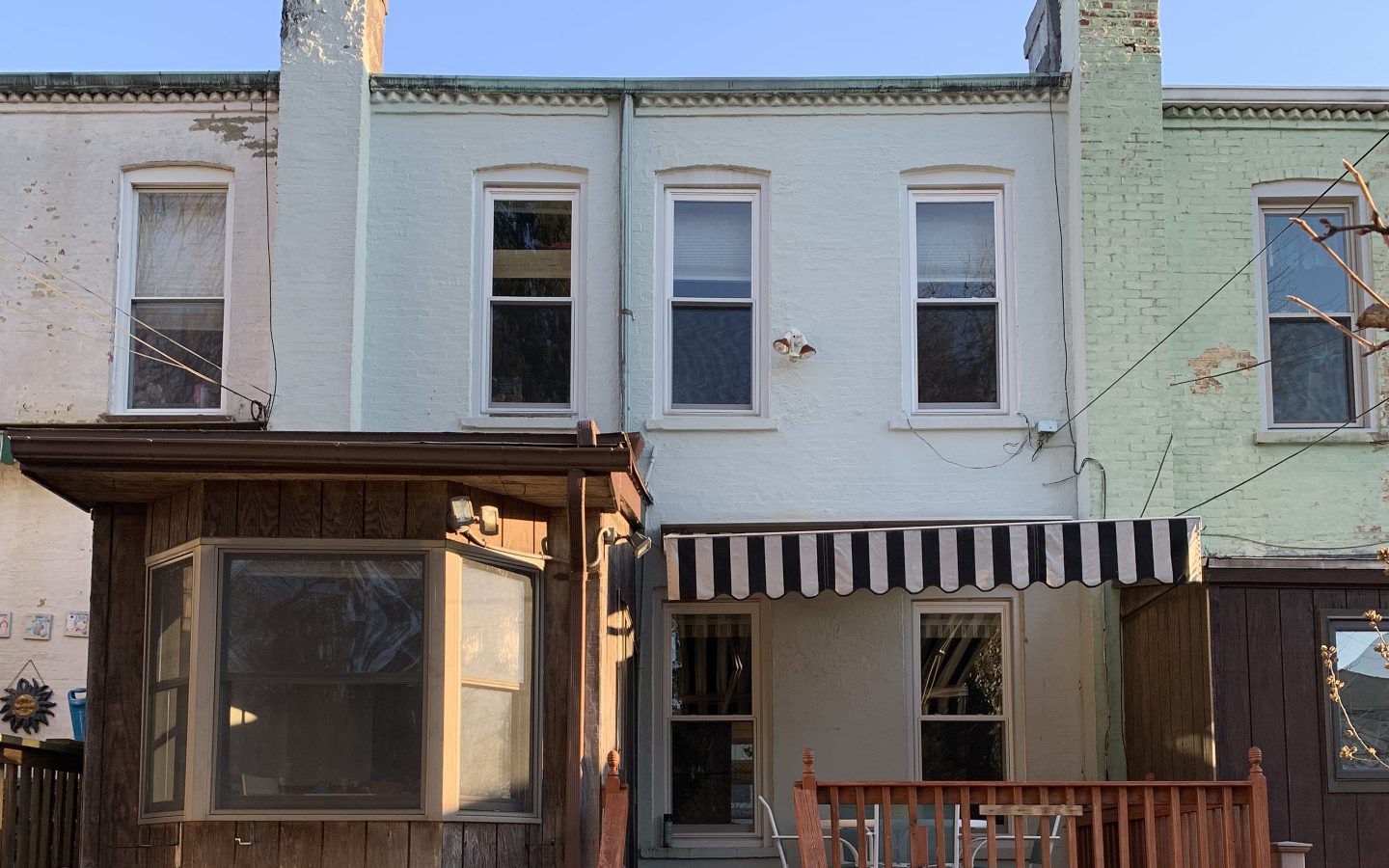 How do we connect house + garden?
Situated in a remarkably intact string of twenty-four bow-fronted rowhouses, this particular townhouse features a haphazard and unlawful rear extension. The property's twenty foot width makes for tight quarters during construction:
how to build in confined urban setting?
how to extend house + preserve daylight to existing spaces?
how to use materials to connect indoors + outdoors?
how to blend historic + contemporary details ?
---
client: lisa + stephen stowe