david cunningham architecture planning pllc (dcap)
mission:
make a difference
nurture urban patterns
celebrate craftmanship
convey the past to the future
values:
collaboration | teamwork
diligence | patience
humor (dry)
Building is a good solid word. Not just a noun;
An object spied in a distant field . . . .
Building is also a verb;
A creative act with its own unpredictable unfolding in the physical world.
– Michael Cadwell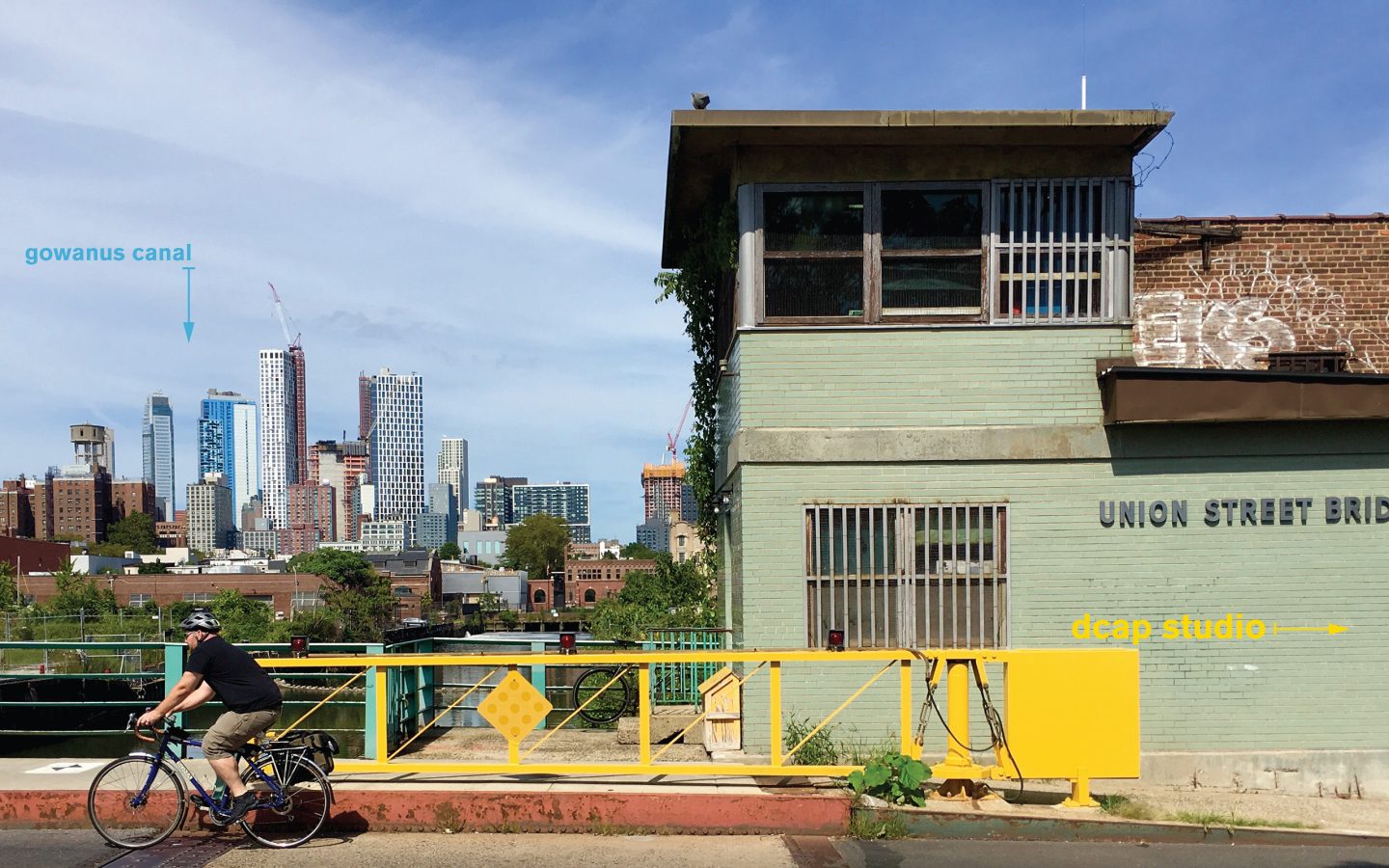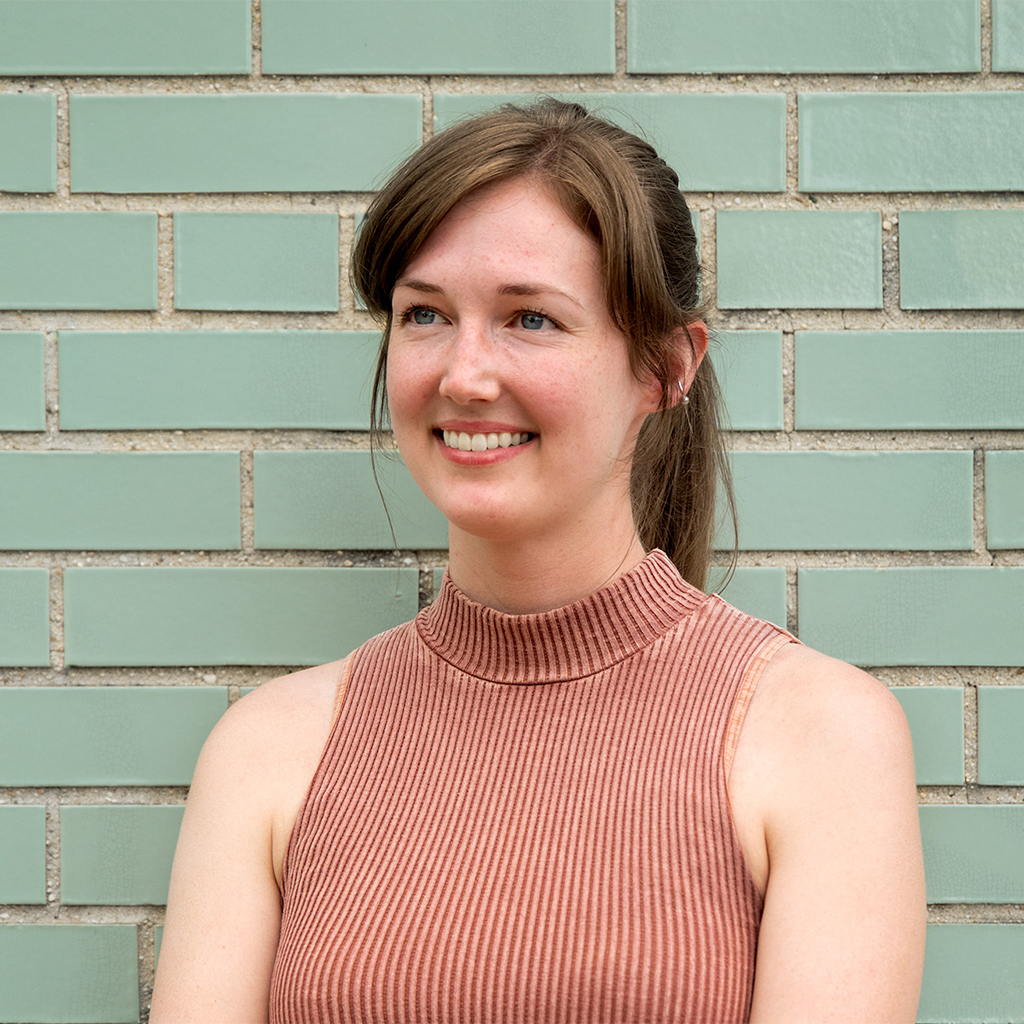 jillian cummings
senior designer
degree from pratt institute (b.arch)
lived in north carolina / rome / new york
interests: housing / film photography / languages / roller skating
favorite color: teal
pronouns: she / her / hers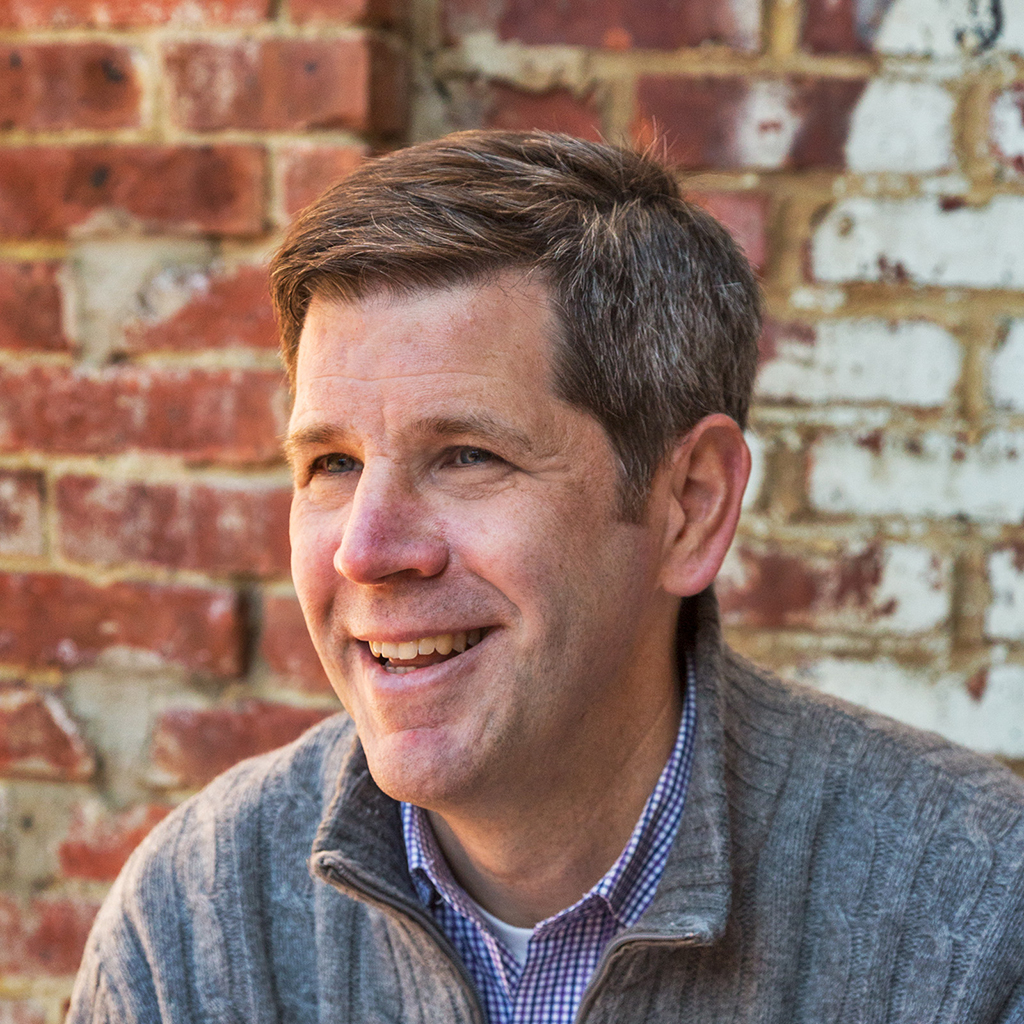 david cunningham
principal
degrees from princeton university / syracuse university
licensed in maryland / new jersey / new york / washington dc
lived in athens / baltimore / florence / london / jackson (mississippi)
professor at njit / nyit / pratt institute / syracuse university
favorite colors: birch leaf green / jumpsuit orange
pronouns: he / him / his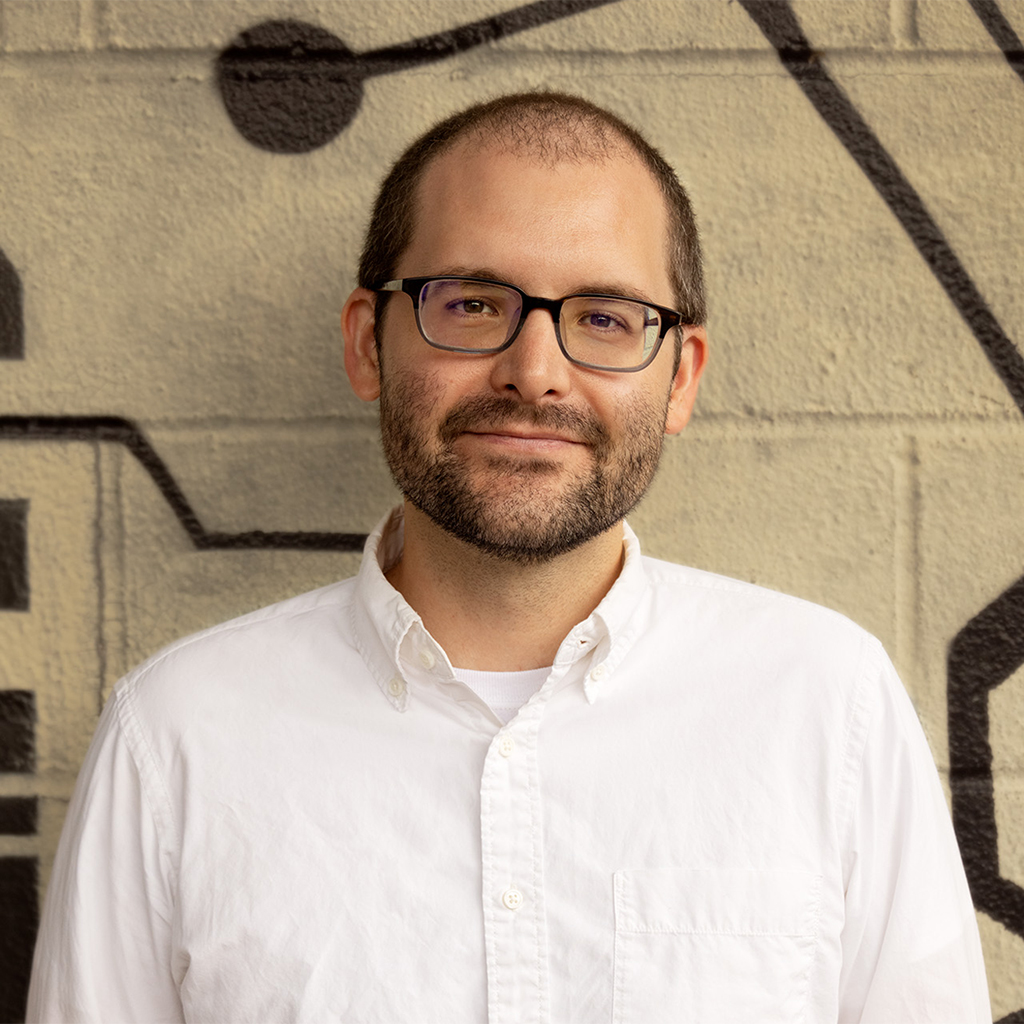 thomas petersen
architect
degree from new jersey institute of technology (b.arch)
licensed in new york
lived in new jersey / new york
interests: housing / urbanism / music (dylan / grateful dead)
favorite color: red
pronouns: he / him / his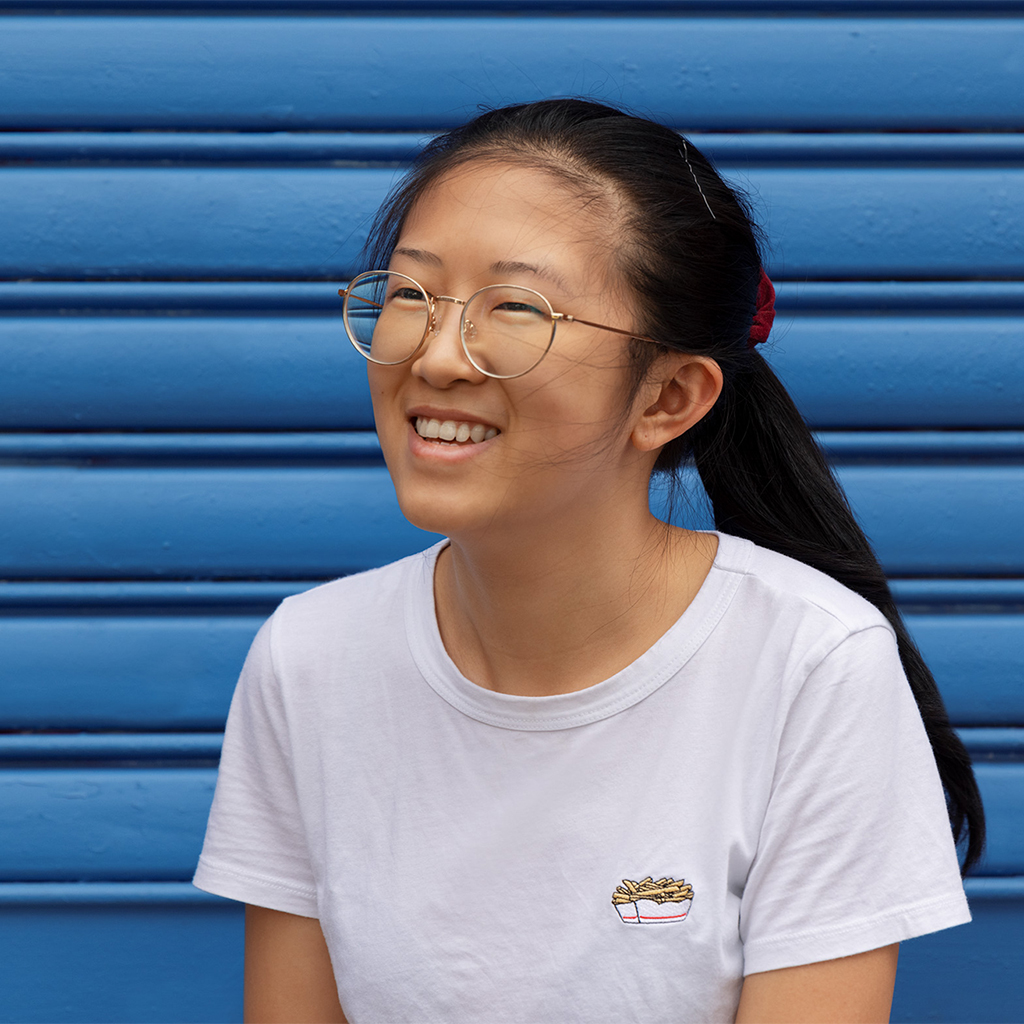 selena zhen
junior designer
degree from carnegie mellon (b.arch) + human-computer interaction (minor)
lived in winona lake (indiana) / pittsburgh / san francisco / new york
interests: architecture / web development / textiles / dogs (kuma)
favorite color: pink (currently)
pronouns: she / her / hers